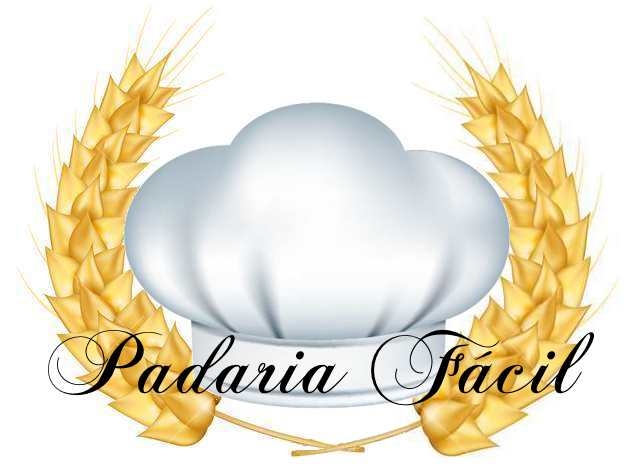 Hello friends, welcome to our website.
This website was created together with the Youtube channel that you can get to know by clicking on this link, or on the Youtube image at the top, with the intention of helping those who are within this huge universe that is bakery and confectionery.
I hope you like the content I'm producing.
Join the YouTube channel, ask questions and say what you think, because your opinion is very important.
It is still a baby site yet, but with your help, it will grow a lot to help more and more people.
Thank you very much for your partnership.